05.1.2022
Opportunities beyond borders - ESC 2021 brought sales students and companies together virtually
European Sales Competition 2021, a sales pitching event for students in different universities all around Europe and further, was arranged virtually with Tavata on autumn 2021. Over 300 competitors from 20 different countries participated in the 3-day-event. For the event Tavata provided an all-encompassing platform, in which the event attendees were able to network, watch the whole event program and participate in the competition easily.
"Fluent co-operation and good service along with an easy-to-use platform created a good experience in arranging a virtual event with Tavata", says Timo Holopainen, Competition Director from Turku University of Applied Sciences.
The whole event on the same platform
Tavata's versatile features make it possible to bring all physical event's elements to virtual and ensure an excellent event attendee experience. In European Sales Competition all the event content, such as competitors, judges, the whole event program (including 25 sales pitching video rooms for the competition, key-note speeches, workshops and opening and closing ceremonies) and event materials was brought to Tavata, to the same platform. Event's co-operation partners were also able to do some talent-scouting and meet with the future sales professionals, and students were able to meet with possible future employers online.

Competition Director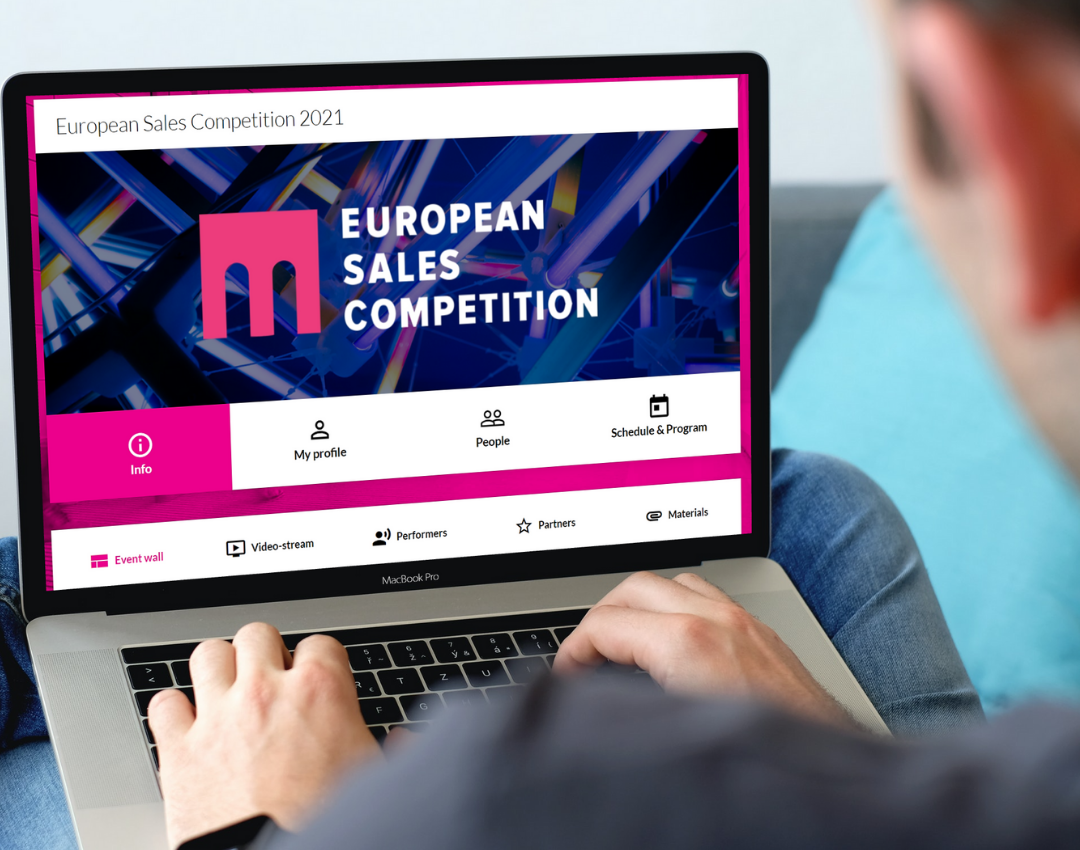 Timo highlights in particular Tavata's networking features and each attendee's possibility to introduce themselves properly in their own profile. Timo also liked Tavata's partners tab, in which presenting event partners, companies and participating universities was made clear and visually pleasant.
"Also the possibility to get attendees to the virtual event easily from abroad and engage the attendees during the event are absolute benefits compared to the physical events", Timo states.
Timo tells that overall the event went very good, and that he is looking forward to co-operation with Tavata in the future as well.
Would you like to shift your events virtual? Let us know, we are happy to help!
Book a demo or contact us sales@tavata.events - let's make your event a success together!