A tool for event organizers
Organize events and networking with the help of our customizable online platform. Bring the whole event with all the important elements to the same platform. Easy and intuitive, both for you and for your event attendees.
Tavata is for all kinds of events and event organizers, professionals and beginners. Tavata is an easy-to-use solution, and we guide you all the way. Try it - you'll love it!
Great flexibility with special functions for event organizers
Easy to use tools for events, recruiting, and continuous networking - all on the same platform. The versatile features ensure your success regardless of your event type and needs for the event, including virtually. Let's see together how Tavata can be applied to your needs for the event or network!
---
Tavata is trusted by many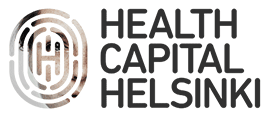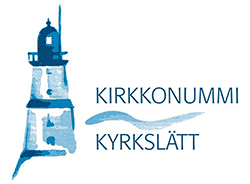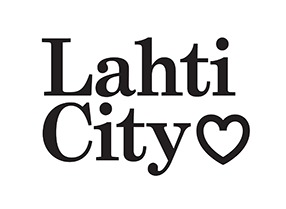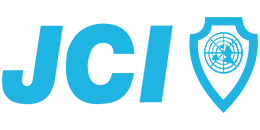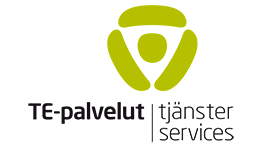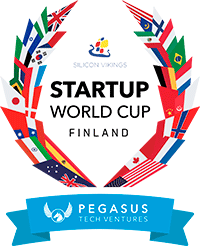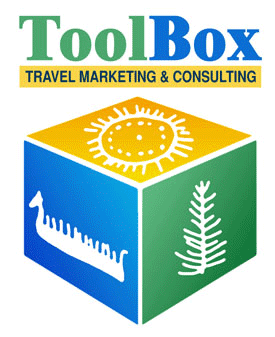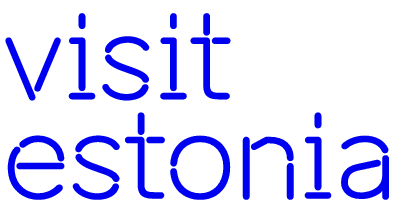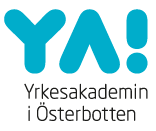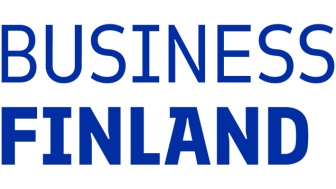 ---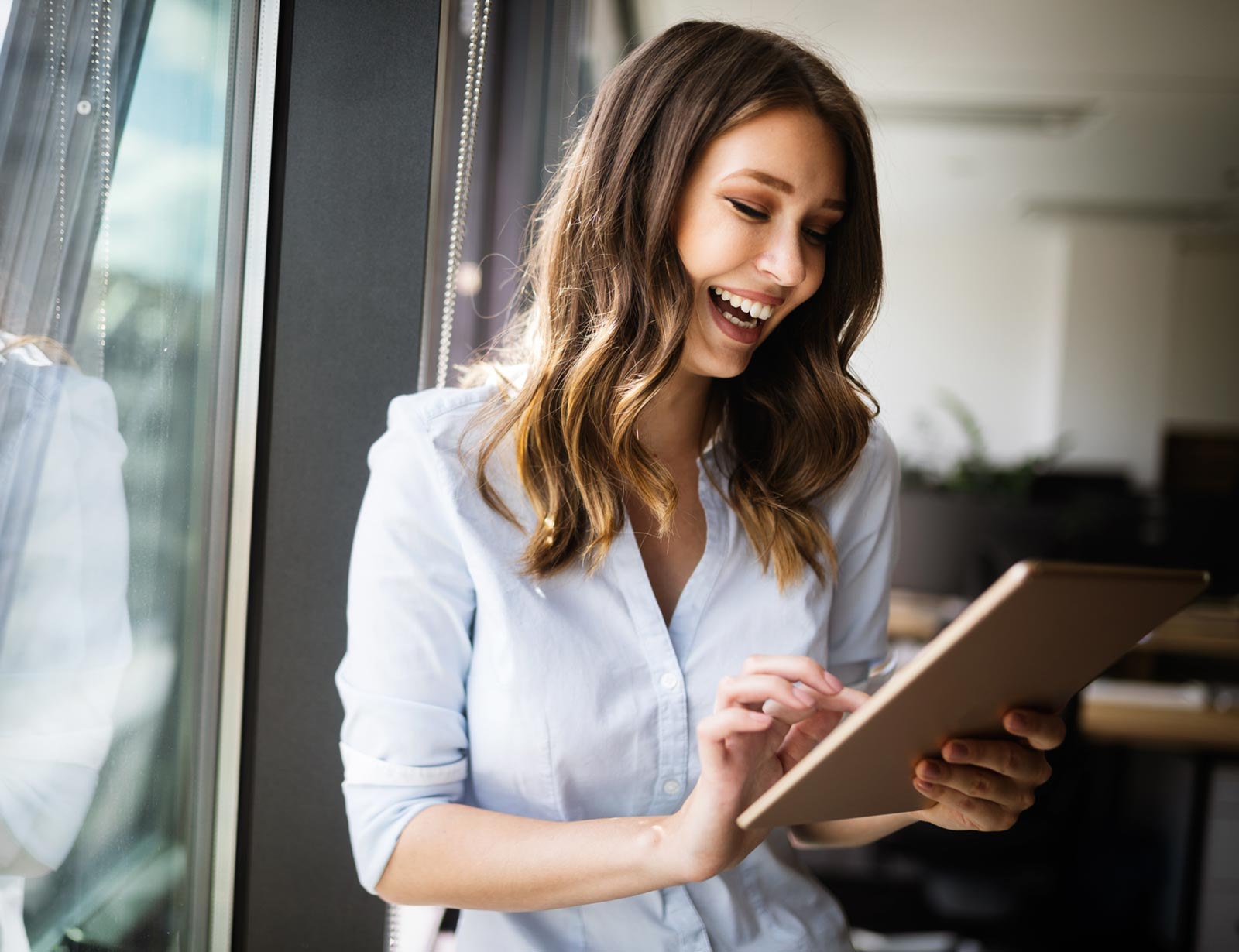 Great features, low costs
Tavata is scalable from small to large. We offer Tavata as an affordable monthly subscription with limitless number of events, or for a single event, depending on the size of the event. The affordable monthly subscription allows you to use Tavata limitlessly for all your events – small or big. Tavata is a cost-effective solution that provides value for you as well as for the attendees of your events!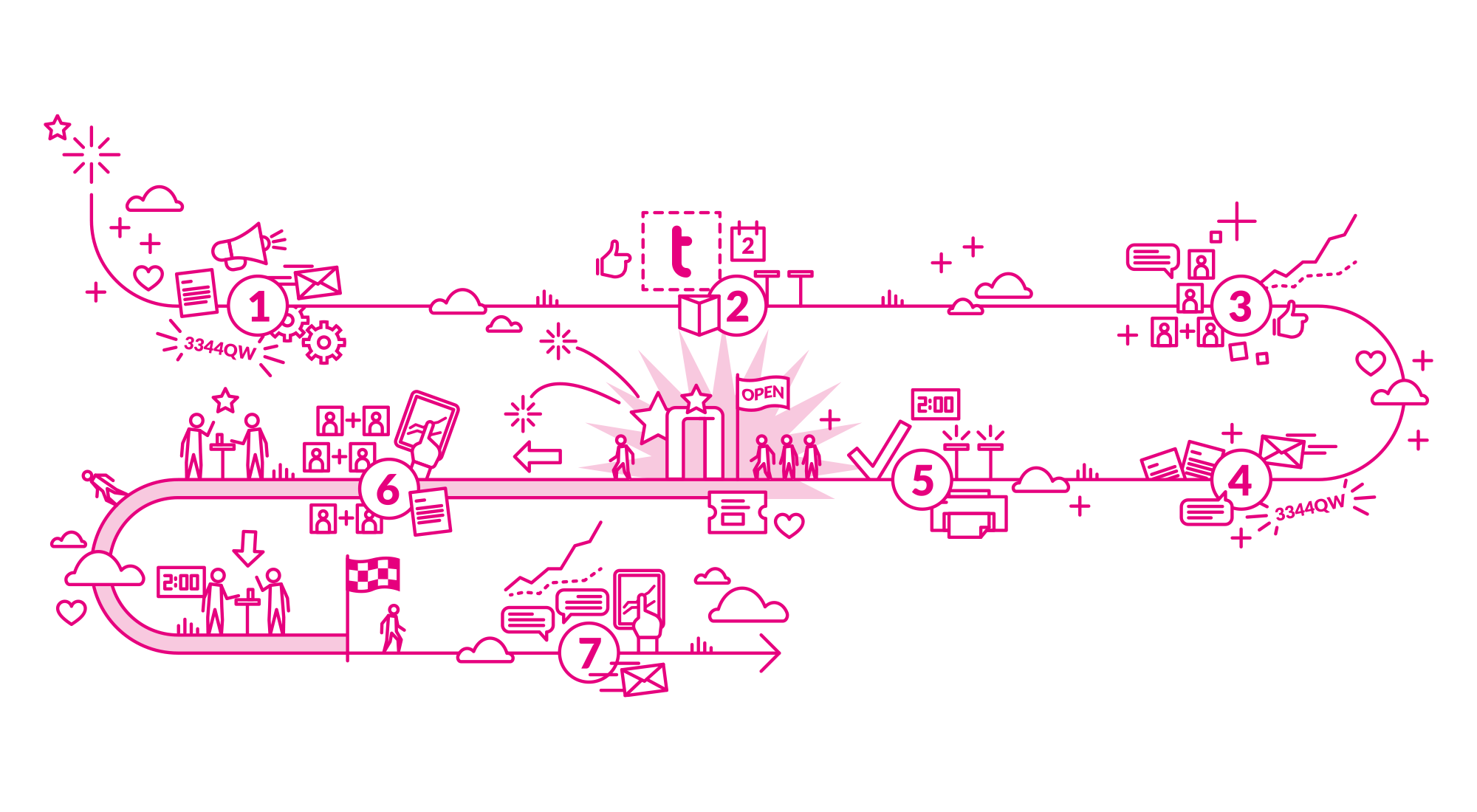 Tavata before, during, and after events
Tavata has your back all the way. We want to be your comprehensive partner in event organization and to help you succeed now and in the future. Before an event, you can utilize the event materials and networking opportunity in advertising your event, and attendees can get to know the event as well as each other in advance. Networking can go on after the event as well.
---
Tavata is full of features
Make your event a success with Tavata. Offer the attendees an easy and effective way of attending the event and networking, and to benefit from cooperation opportunities with the other attendees of your event.
We would love to hear about your upcoming event! Book a free of charge demo session and let's talk more about how we could help you.

Click below to make it happen.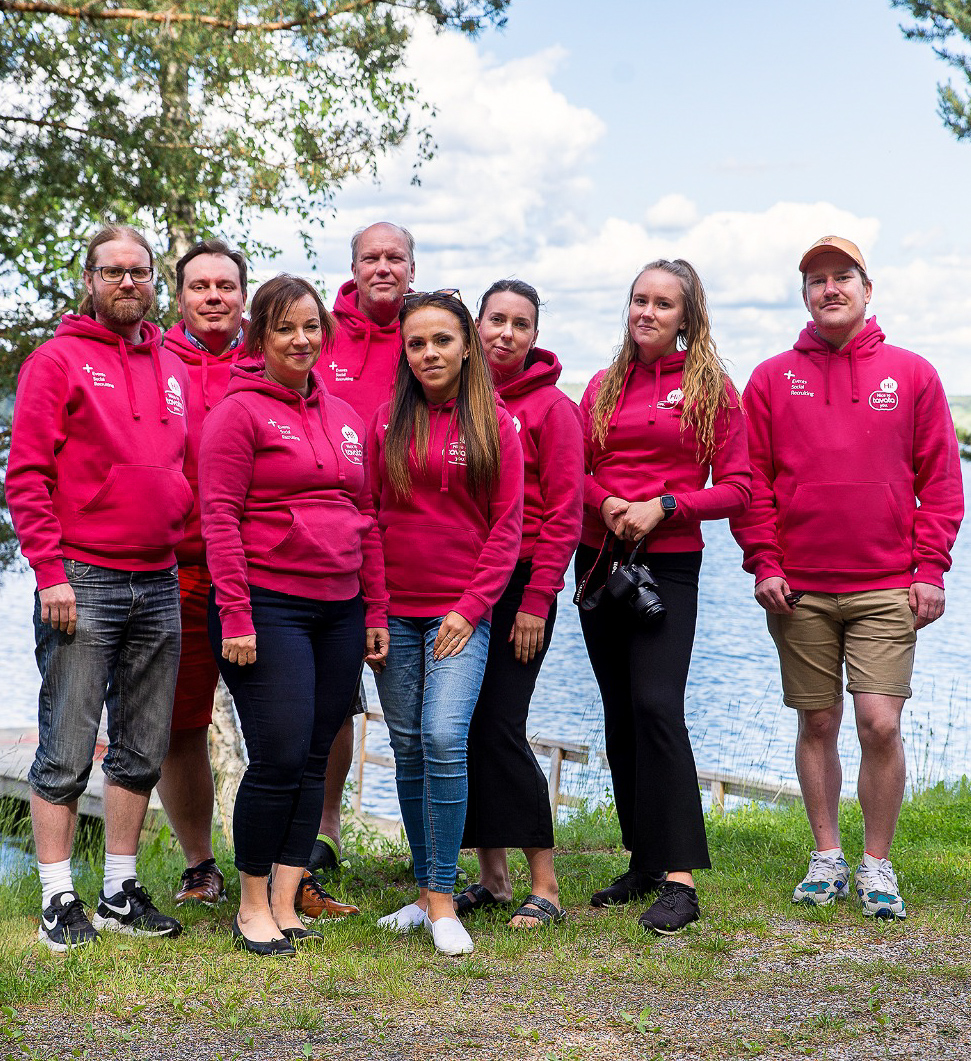 Contact us for more information
Contact us – let's make Tavata a tool for you too! Tavata's team will help you.
sales@tavata.events
+358 44 241 8287